Hi, I'm

Danish Shakeel.

Web Developer | Systems & DevOps | WordPress Engineer | Researcher
The 'I-can-get-it-done' guy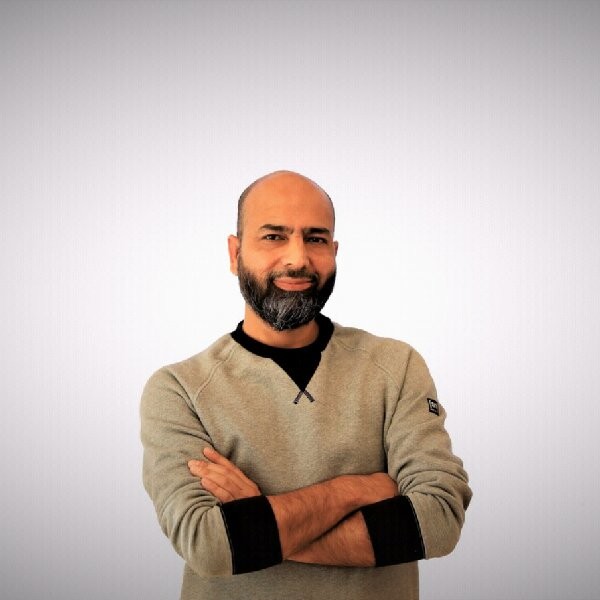 I hired Danish for several web development projects. His knowledge, skills and his ability to put these in practice is mind-blowing. He is among those professionals who one truly enjoys to work with. Danish is outstanding, solutions focused, with terrific time management skills. He is passionate about his work, mature and highly professional. He goes above and beyond in finding effective solutions. Danish is diligent, innovative and articulate. Someone who is proactive and gets work done. As an individual Danish is an incredible person who is humble, generous, kind, empathetic, exceptionally intelligent and a stellar human being.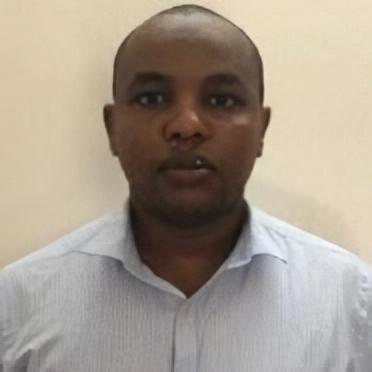 Danish Shakeel has assisted me a lot on Machine Learning using Python. I recommend Mr Danish for whoever needs support, either private companies or an individual who is looking for such an expert and brilliant person specialized in ML, DL and the related.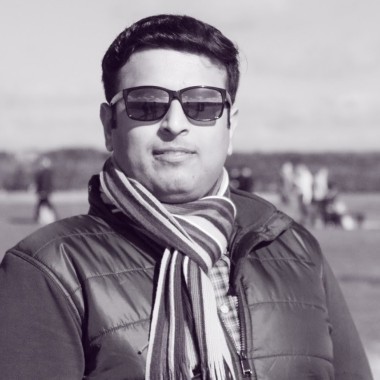 He has great knowledge on latest technologies and is a good team player. he loves to work round the clock.