Resume
Education
2018-2022
Chandigarh University
Bachelor of Computer Science Engineering
Currently pursuing Bachelor's degree in Computer Science Engineering with specialization in Information Security from Chandigarh University.

GPA: 3.7
2017-2018
Central Board of Secondary Education
Intermediate
Subjects: Physics, Chemistry, Maths.

GPA: 3.7
Experience
2021-Present
rtCamp
Systems Engineer
Working with Nginx servers, website setups, troubleshooting, and contributing to EasyEngine, a CLI utility to manage WordPress websites running on Nginx. 
2021-Present
rtCamp
WordPress Engineer
Worked as a WordPress Engineer at rtCamp, WordPress VIP Gold Agency Partner. Developing robust enterprise-grade WordPress powered web-solutions for reputed companies around the globe.
2020-Present
Hackoverflow Technical Society
External Management Secretary
(Volunteering experience)
Contributing to the students' society as the External Management Secretary and Tech Lead. Responsible for organizing national as well as international level events.
April 2020 - August 2020
SKIMS
Data Science Intern
Part of a research team that was studying the potential use of machine learning algorithms for drug administration.
June 2019 - November 2019
EzeSkool
IT Intern (Tech & Product)
Led the effort to research similar platforms, systematically plan, design, and develop the website, deploy the website for the Dubai-based startup.

Global Assessment of Information Technology

Computer Networking
Design and Analysis of Algorithms
Data Structures and Algorithms
Discrete Mathematics
Operating Systems
Security Intelligence
Network Operating Systems
Leadership
Problem-Solving
Digital Design
Time Management
Communication
Flexibility
Technology
Troubleshooting
Conflict-Resolution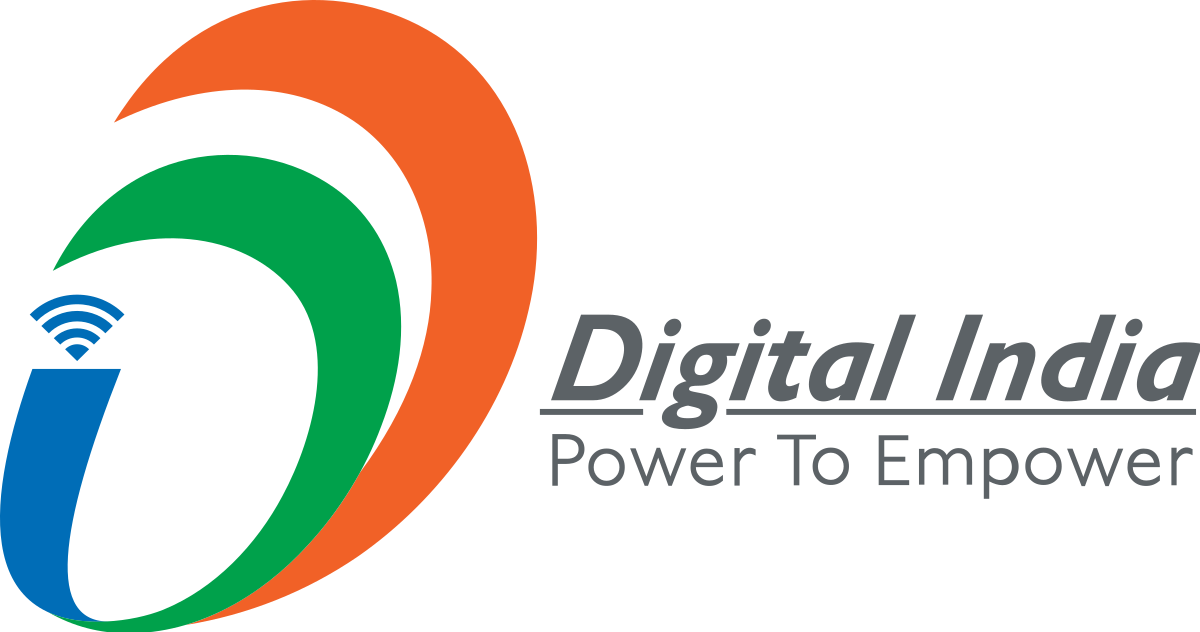 Digital India Cyber Security Award